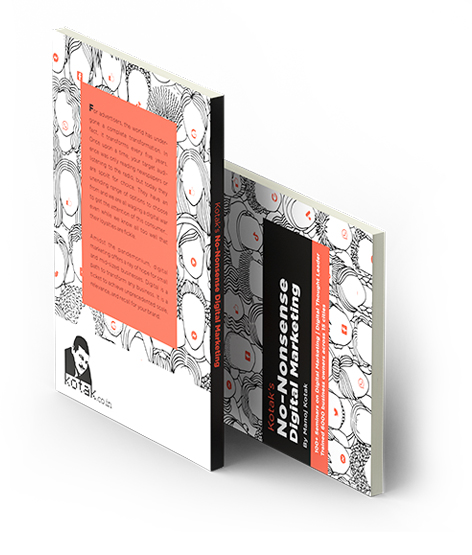 About the Book
The goal of this book is to make readers fully aware of digital marketing so that they can embrace it to promote their products and services in the digital era.
The scope of this book is to make you learn digital and social media marketing systematically, while keeping your business goals front and centre.
This book is written in an easy to understand language and stays away from jargons because its goal is to simplify digital marketing for anyone and everyone, especially those who have no (or very little) knowledge of this subject.
This book will make you aware of the various processes, people, pitfalls, and best practices around digital marketing. It is a no-nonsense approach to the Why, What, When, and Where of the subject.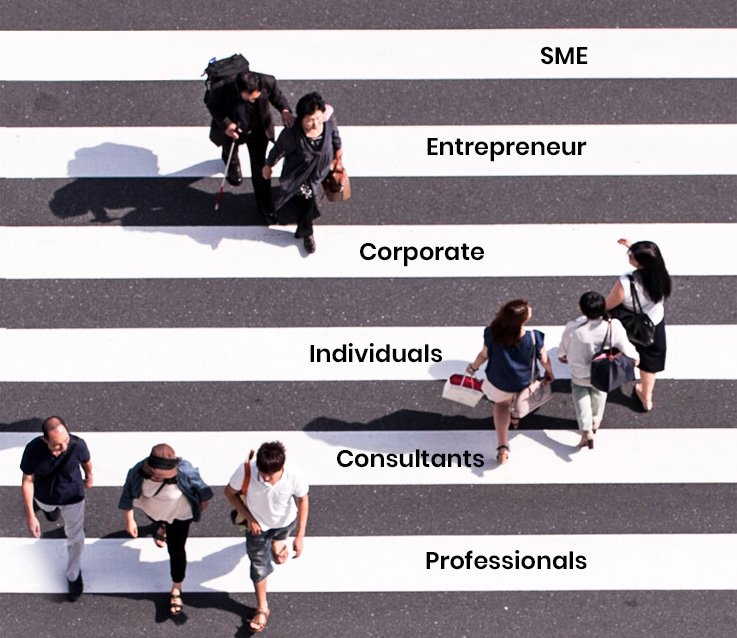 Who Should Read This Book?
Whether you are an individual, an SME, a corporate, a business consultant, an entrepreneur, a brand manager, a professional, or a marketing manager of yesteryears – if you have products or services to offer, and if you are struggling to get your client's attention, this book is for you.
Testimonials
It is so inspiring and welcoming to have extremely practical online marketing provided in clear straightforward plain speak with common-sense examples ensuring every shared topic is immediately understandable. Author Manoj Kotak teaches and makes complex digital marketing topics simple to understand and easy to effectively implement on a step by step basis for any business person who is not a tech expert.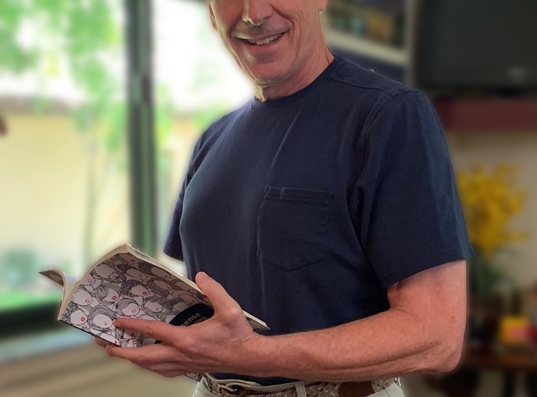 Homer Hill
The book, in true Manoj Kotak's style, distills 25 years of experience across India in simple yet important recommendations that can help transform your organization and enhance your digital storytelling. Good work!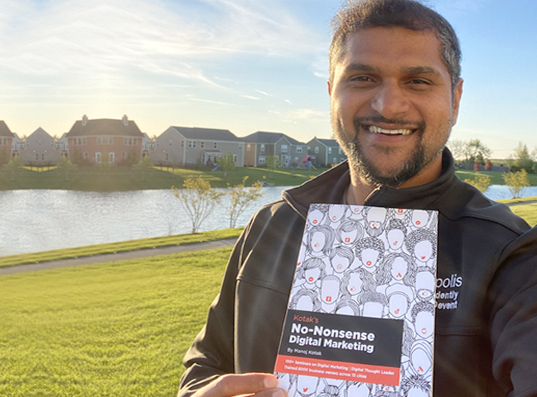 Nilay Bhatt – USA
I was pleasantly surprised with the level of detail incorporated in your book-" No-Nonsense Digital Marketing". I spent hours reading and studying your book and was impressed with the Qualitative information on digital marketing. With the present scenario, where having a digital presence will be undeniable, your book gives an insight in layman terms helping the masses to establish and begin marketing journeys online.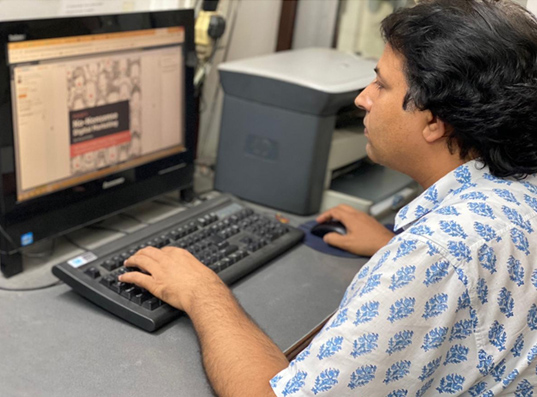 Anurag Jain – Jaipur
A must for every business owner Advertising & Marketing professional. 360 degree view on what makes Digital Marketing tick. Ideally the agency and client reads it. It's bound to benefit the business for sure.
Thank you Mr. Manoj. This is a great help for sure.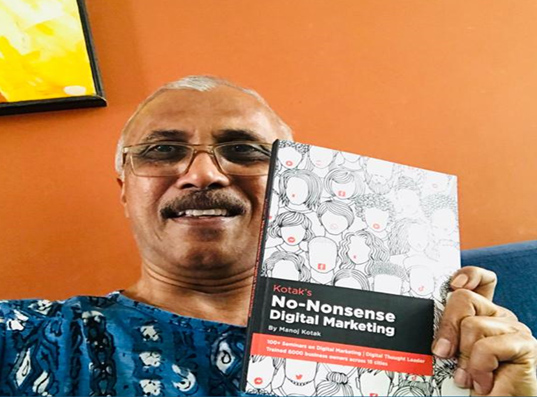 Sanjay Daiv – Ad Guru – Bengaluru
Manoj Kotak is a man on mission : TO literate every individual about Digital marketing.
Few of his QUOTES OF THE CENTURY:
Whatever is possible in the offline world is always possible in the online world!
Content is the King!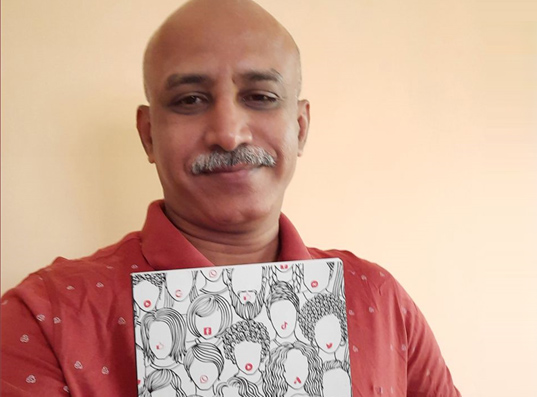 Manish Rajgolkar – Media Man – KOLHAPUR
I thankfully acknowledge the receipt of the book "NO-NONSENSE DIGITAL MARKETING" conceived and written by you on the subject "DIGITAL" which runs in your blood and "COMMUNICATION" your forte. Truly, your book will be a source of relevant information to all.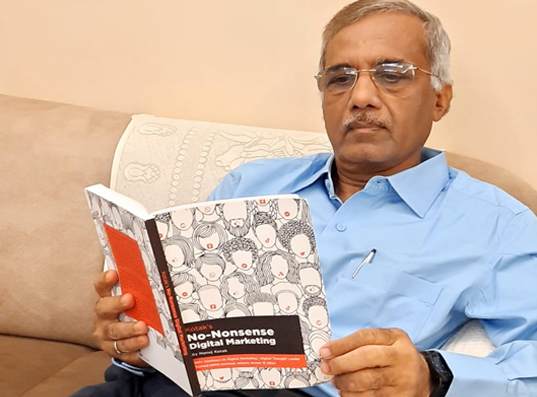 Kaushik Chitalia
Firstly, everyone says don't judge a book by its cover but truly the cover encapsulates what the book is trying to explain in the book which is amazing. I'm been studying digital marketing since a few months now. Colleges, online courses explain SEO/SEM but they don't explain domain booking, hosting and push marketing. I've learnt so many things from this book which I'm sure will help me in the near future. The book is so well written with easy marketing terms which are simply understandable. I suggest everyone to read this book even if they are or not inclined towards marketing, you'll learn so many more things!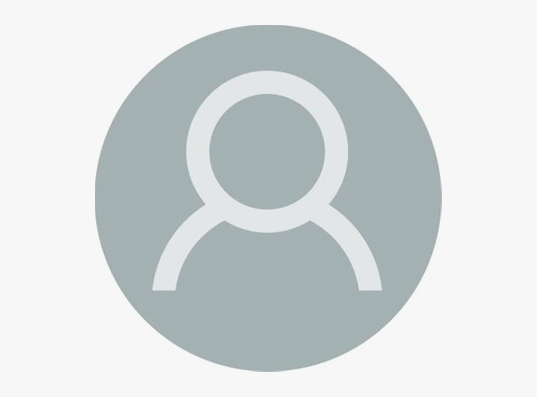 Prina Thakker
Absolutely one of the most relevant book which answers all your queries about digital marketing ecosystem! Written scientifically but in a simple way so that everyone can understand the topics. A must for anyone who is planning to jump in the digital platform.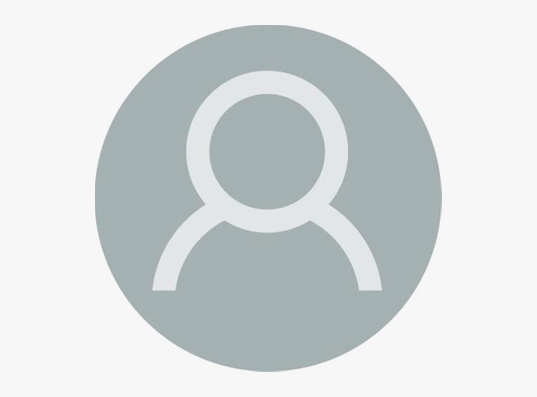 Biswajit Bhattacharya
Extremely useful book for anyone unfamiliar with new techniques in a digital world.
This book is an easy and simple guide of where to start learning seo and social media marketing.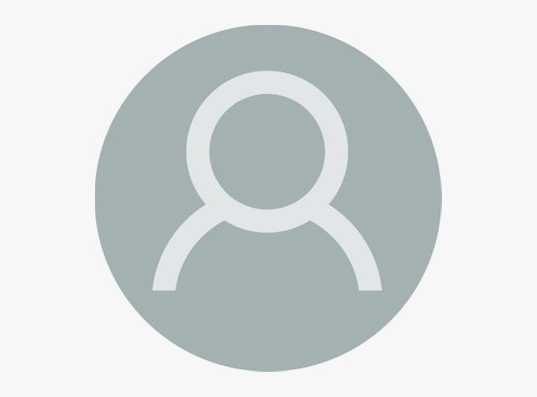 Mandar Vaidya – Origami Artist – Kolhapur
Industries Adapting Our Technique
Textile
Health Plan
Management
System
FMCG
Home
Automation
Wellness
Steel
Automobile,
Interior &
OEM Material
Cutting